Laura McShane
Cleveland, Ohio is fortunate to have rich tapestry of cultures from all over the world and to have a park which celebrates this beautiful diversity.
The Cleveland Cultural Gardens are a major part of the city's 254-acre Rockefeller Park. The tranquil area spans two miles between University Circle, Cleveland's renowned arts and cultural center, and Lake Erie. The land was donated to the city by oil magnate and philanthropist John D. Rockefeller in 1896 as a part of the celebration of Cleveland's first centennial. The park was designed by prominent landscape architect Ernest W. Bowditch.
The One World Festival, held annually in September, features a passport station at each of the Cleveland Cultural Gardens. Children excitedly collected flags and stamps from each of the stations. Parents were lucky if they could squeeze in and get their own passports signed. The foods were amazing - with a lot of competition to attract visitors. The German biergarten was very popular!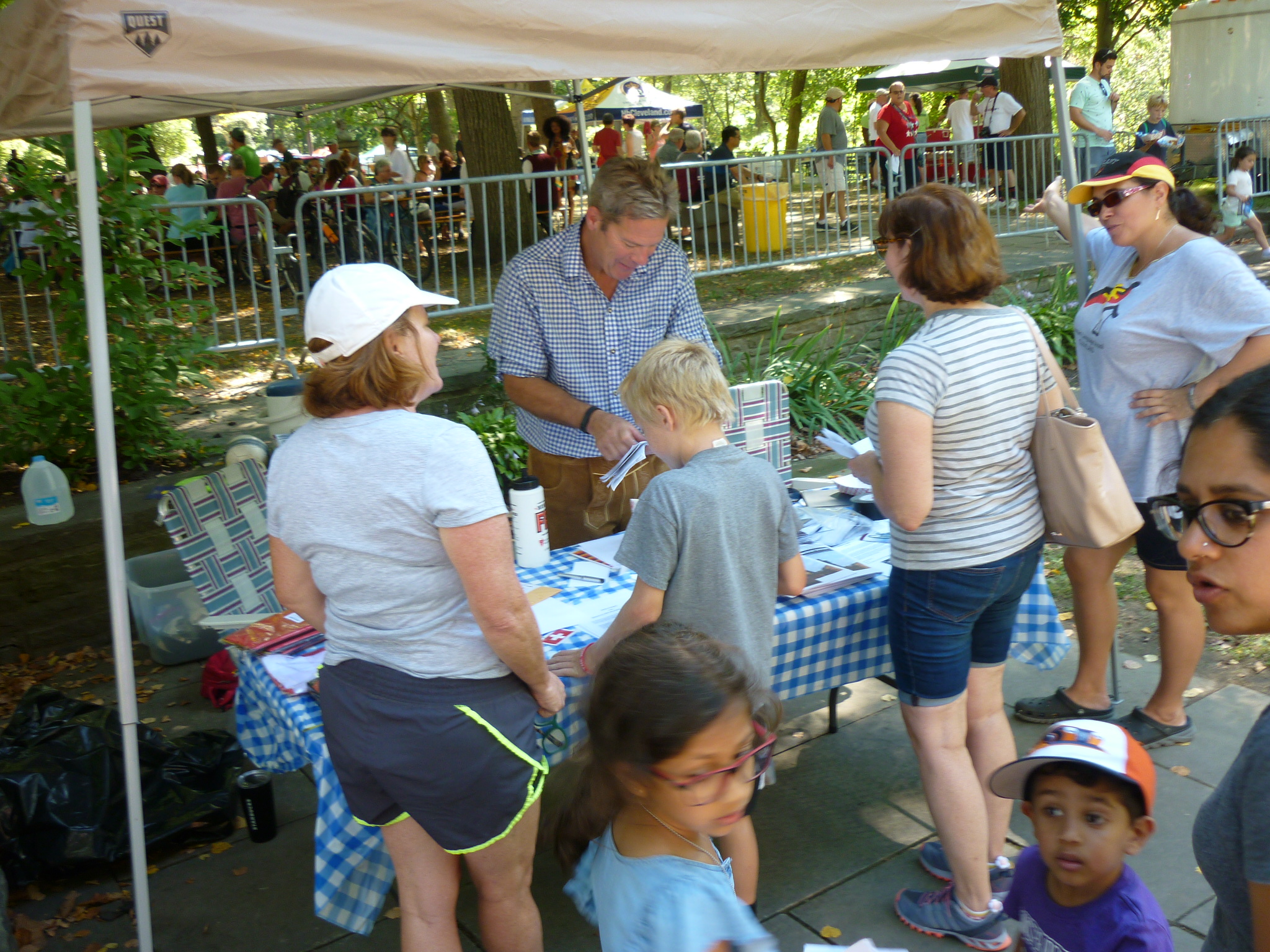 The Croatian Garden challenged young people to write their name using the Croation Glagolitic script.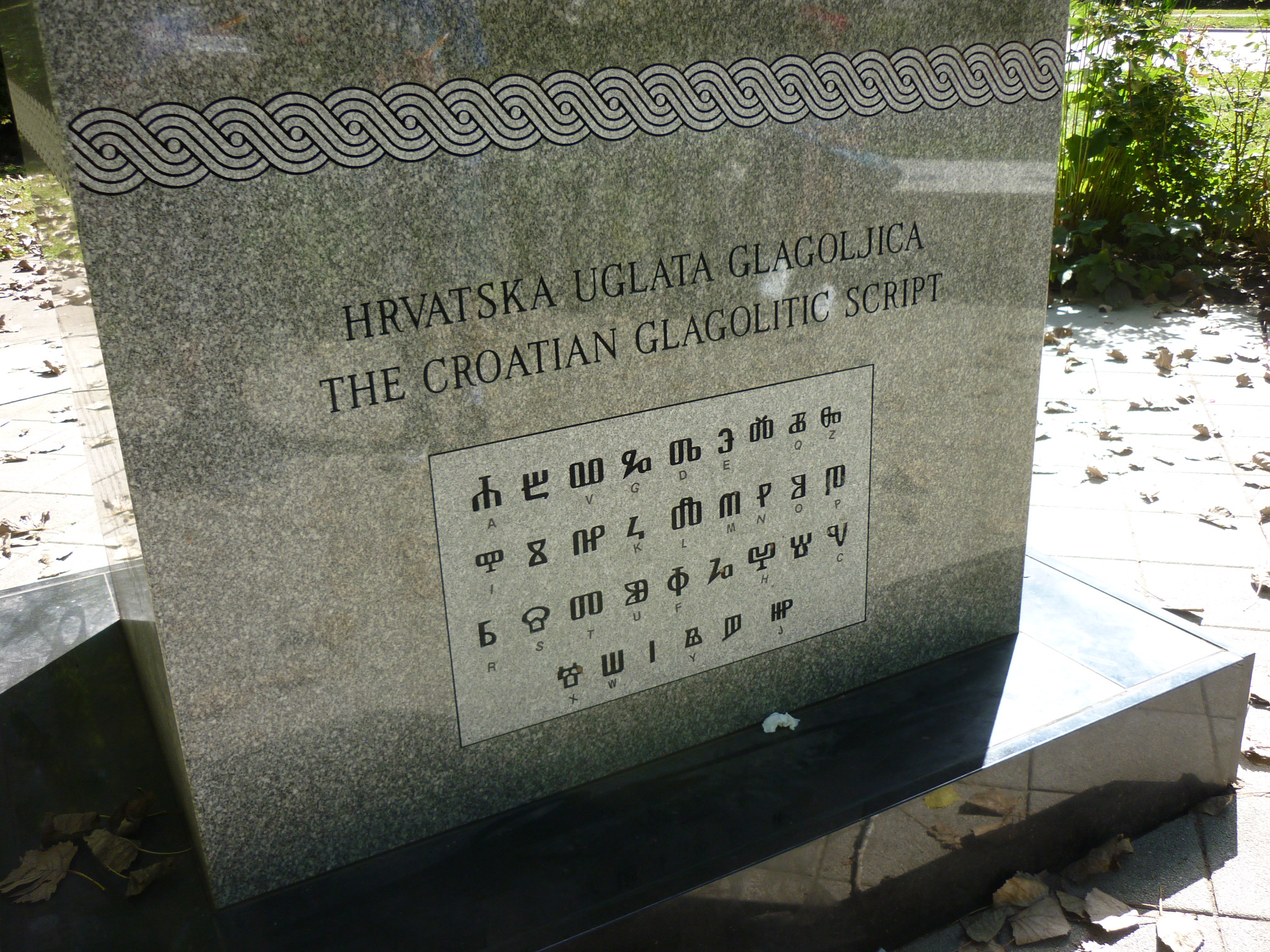 One young man thrilled the festival volunteer by knowing that Croatia almost won the World Cup this past year! It was a beautiful day of learning for so many kids and their parents. Here are some images of the day: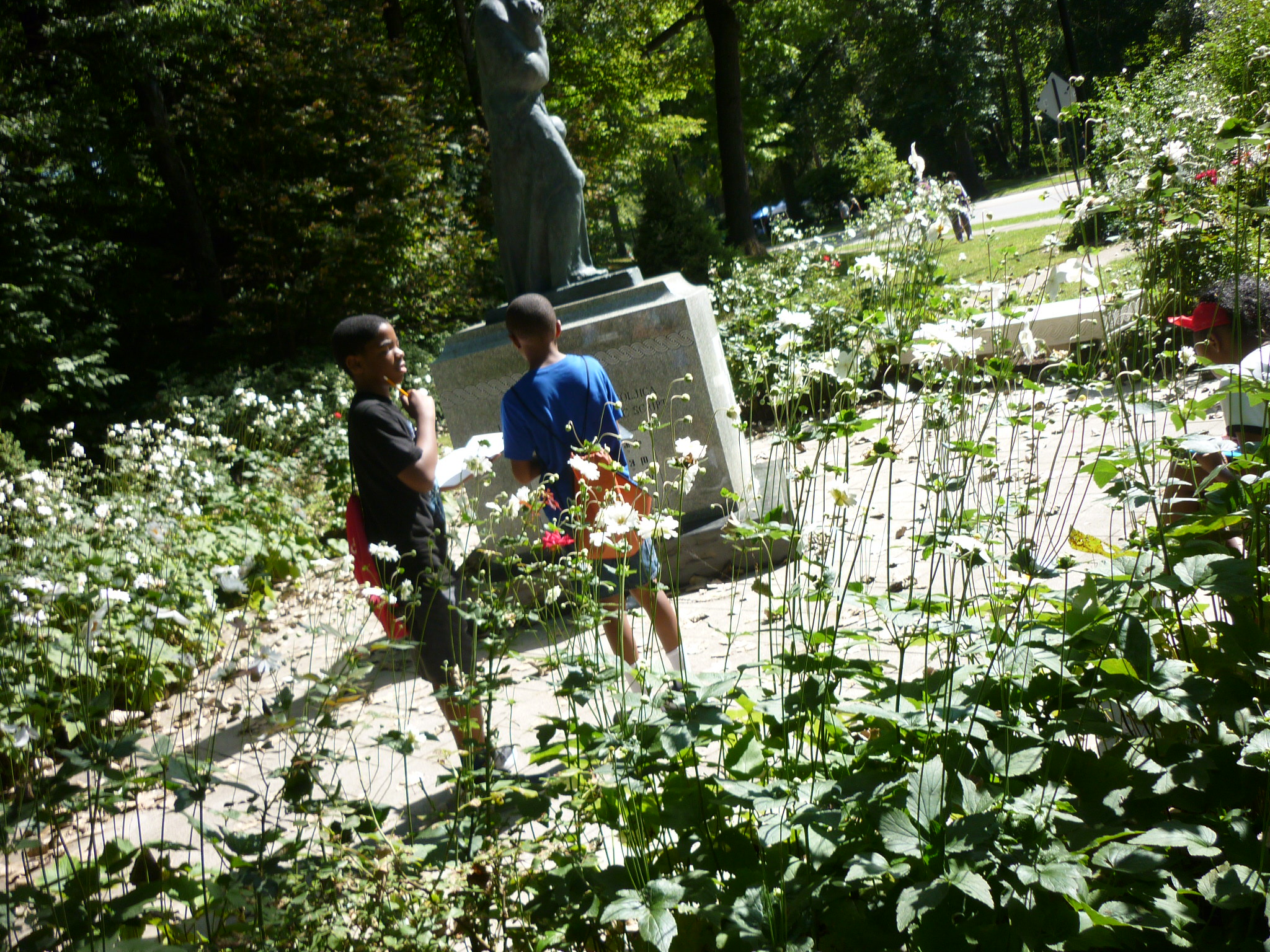 Young soccer fan and his brother write their names in Glagolitic script.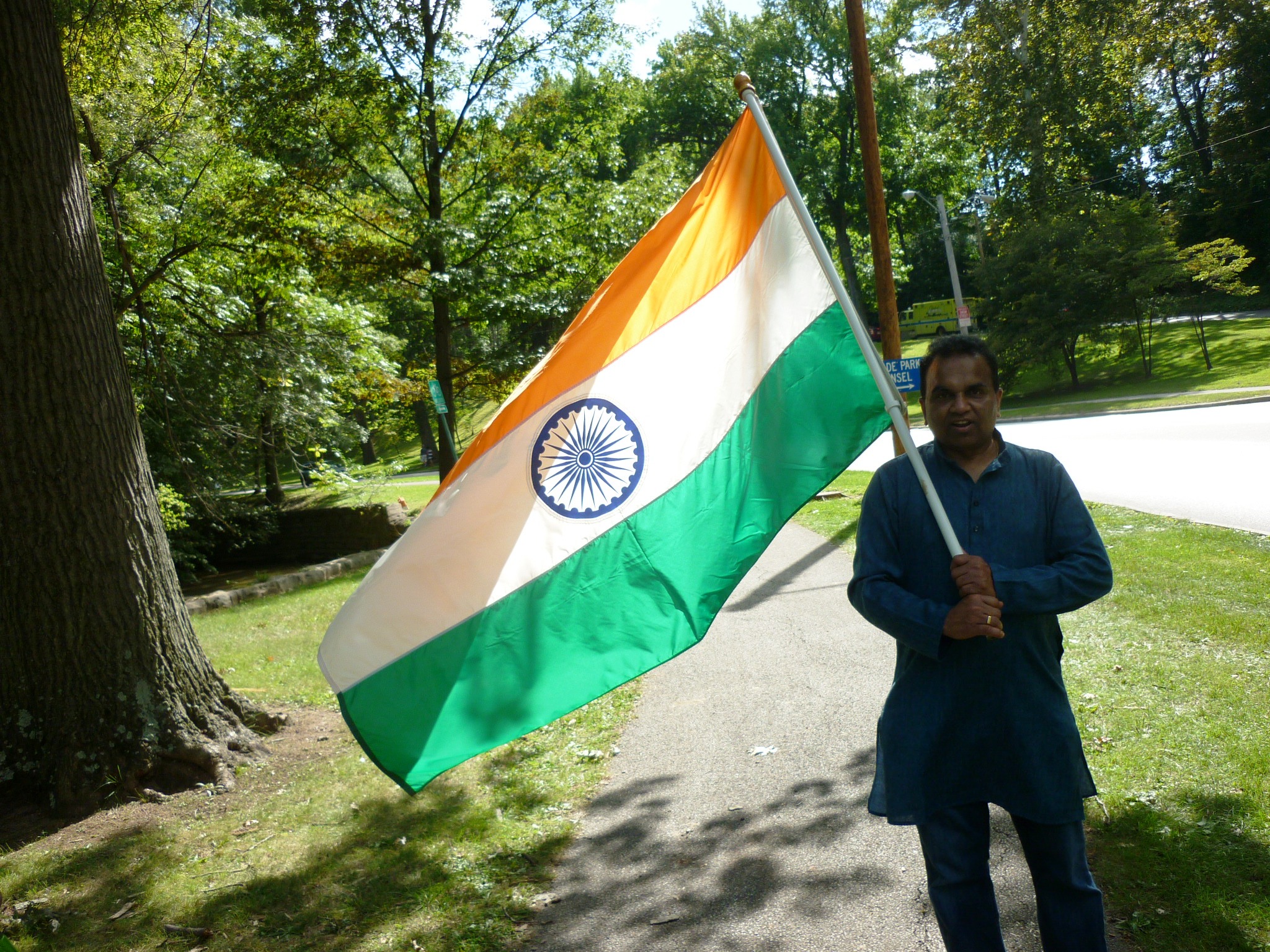 Families participated as flag bearers during the Citizenship Swearing-In ceremony and parade.
Many of the gardens provided music and dance demonstrations - with the Indian Garden and Irish Garden popular destinations for dance enthusiasts.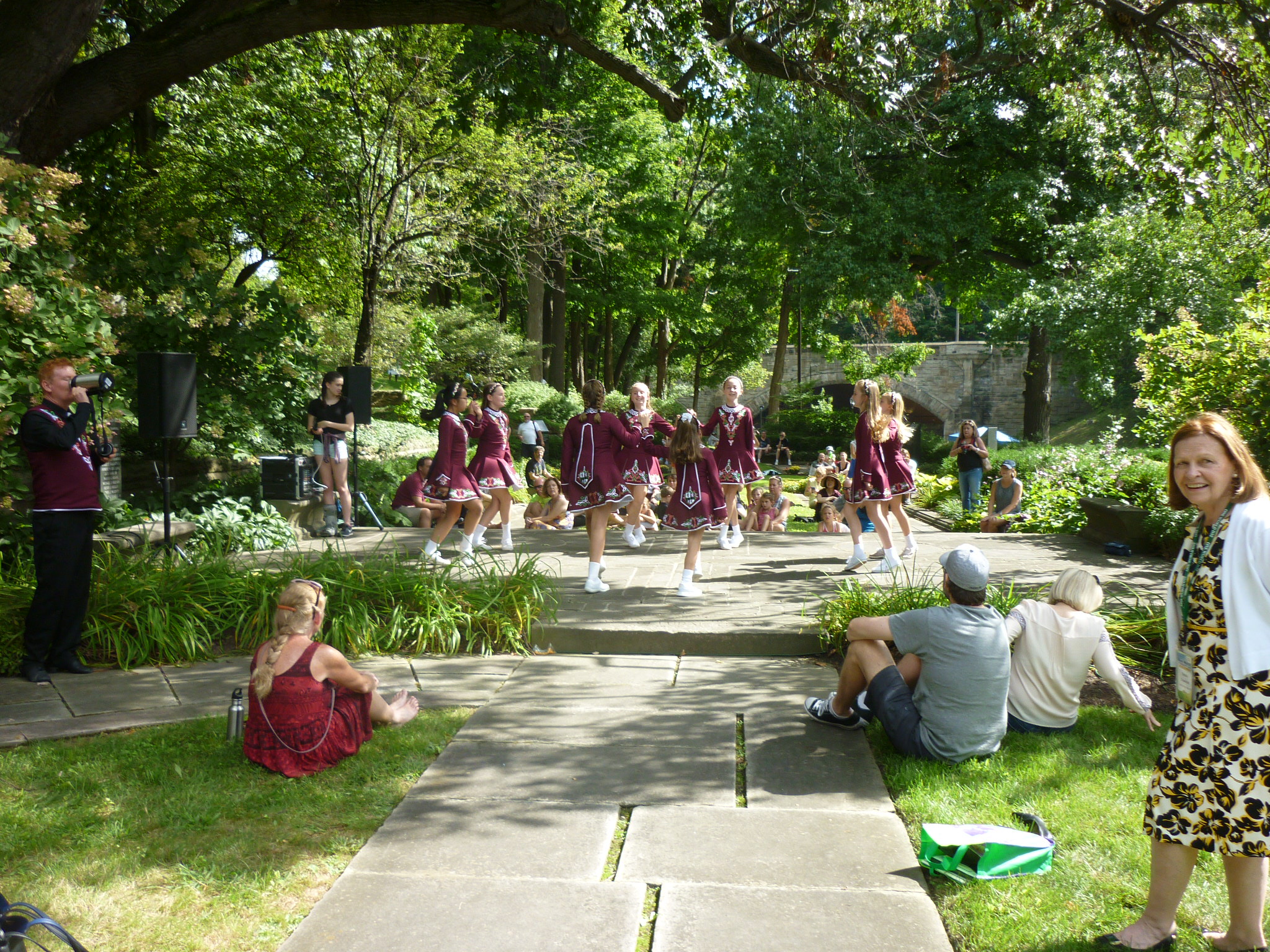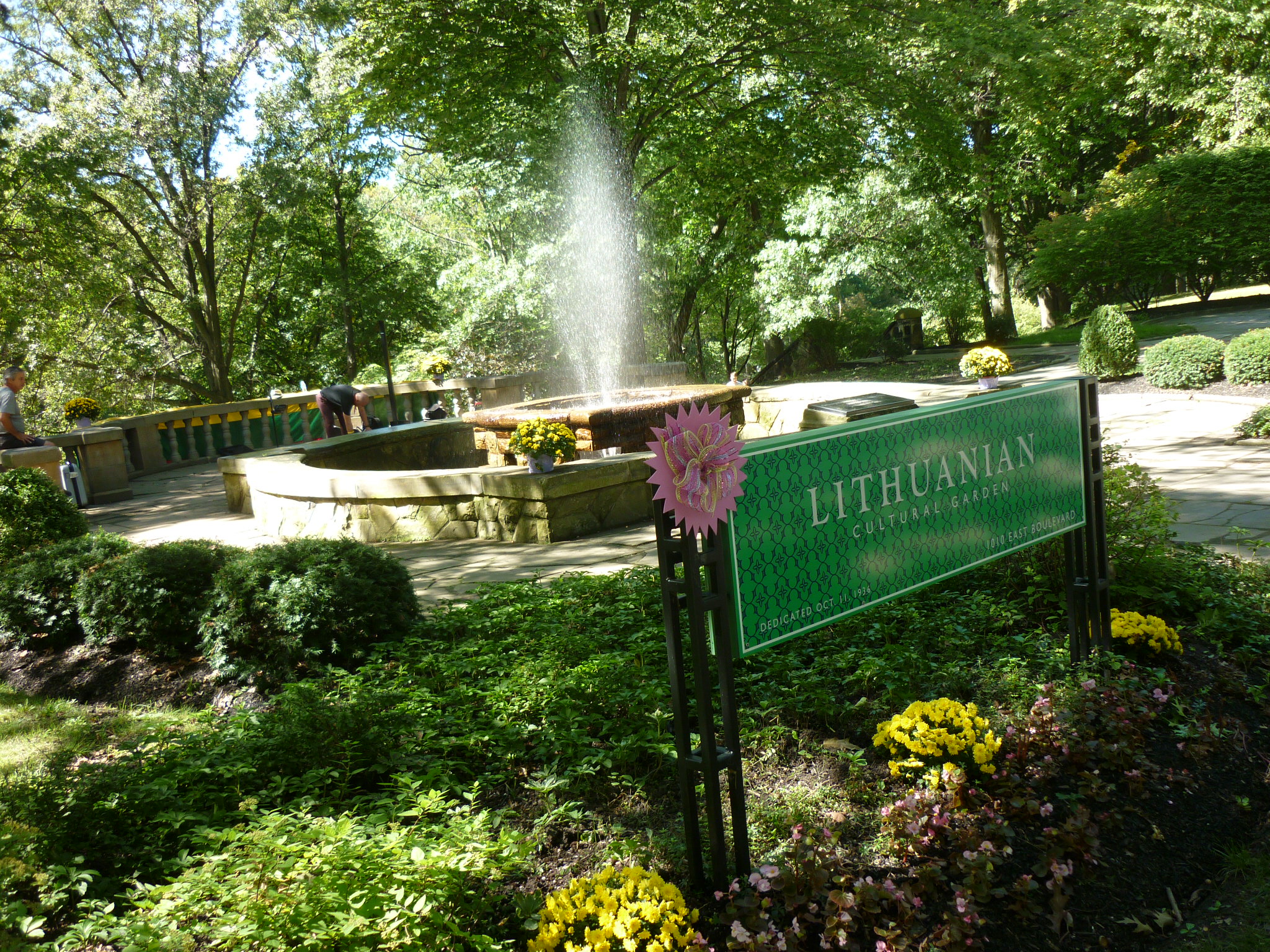 Keywords:
Share:
0

Comments
Latest Posts from Our Lead Ambassadors:
Christie Wyman
Feb 13, 2017
We don't have to go very far for Science inquiry opportunities, and I bet you don't have to, either! Our Kindergarten class had two mysteries that we ...
0
Carol Varsalona
Mar 18, 2016
Sometimes in life days are heavy and sometimes they are filled with wonderful news. Recently, I was blessed with good news and an announcement.It all ...
0
Kristie Ennis
Mar 17, 2016
By the time students reach 12th grade, many of them (particularly those of poverty) have switched on auto-pilot. Life has become complicated; ...
0