NCFL
Six libraries across the nation were awarded $1,500 grants, NCFL training, and Youth and Family Campsite Kits to implement Camp Wonderopolis programming this summer, thanks to generous support from Better World Books. These libraries provided Maker activities exclusively found in the Youth and Family Campsite Kit and suggested book pairings for each of the six Camp Wonderopolis tracks online. In this guest blog post, Prospect Community Library (Prospect, Penn.) shares how Camp Wonderopolis programming shaped summer learning for their families:

Summer is winding down and it is time to reflect on the wonderful family experiences that occurred at our local library. With the help of a Camp Wonderopolis grant, Prospect Community Library was able to provide its 200+ registered summer reading participants with well-rounded, intellectually stimulating, and most importantly FUN experiences over the course of its eight-week program. Our families were also excited about the intergenerational aspect we incorporated as well as the friendly competition brought about by our children versus adults Reading Olympics. One of the most highly rated events of the summer, though, was our bowling program.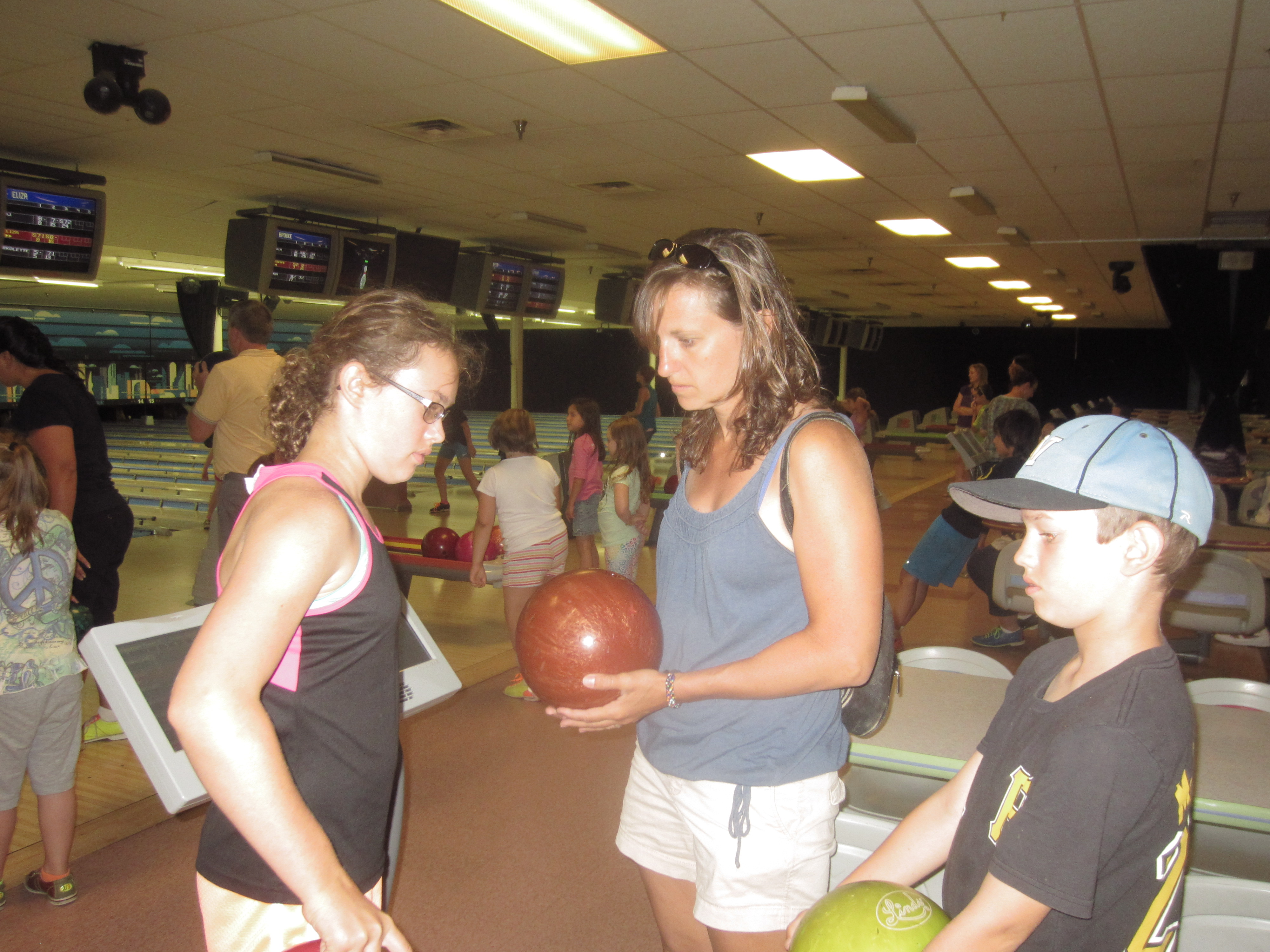 Every summer we plan a field trip that brings our participants outside of the library's four walls. This year, in connection with Camp Wonderopolis' Wonder Stadium track, we organized a field trip to a local bowling alley. It was the perfect day to escape the heat and put our best foot, or feet, forward. While some of the bowlers had years of bowling league experience, others were excited to try out bowling for the first time. The support, encouragement, and learning atmosphere that permeated Family Bowlaway was overwhelming. Win, lose or draw, everyone enjoyed the spirit of competition.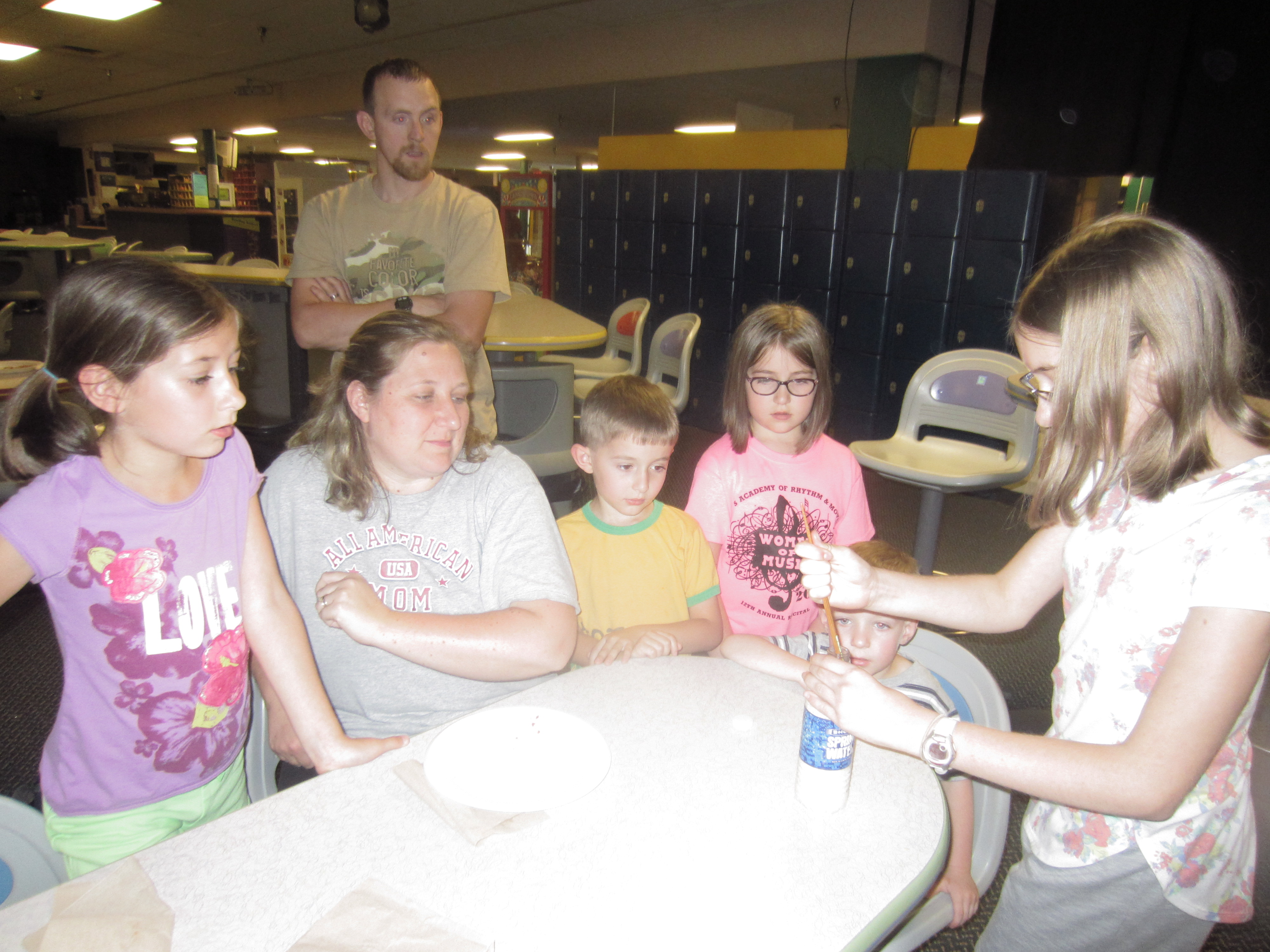 To provide an enriching experience, a friction-related science experiment was conducted to explain the significance of friction and the reason for the need to wear specially designed shoes when bowling. First, a water bottle was filled with rice. Then, the children inserted a chopstick into the rice in such a way that they could "magically" lift the bottle by holding nothing but the chopstick. The kids were amazed and each wanted their turn at giving the experiment a try. Completing this experiment helped them to develop a better understanding of how friction affects a bowler's technique.

All the physical and mental exercise made everyone tired, and pizza provided the energy they needed to finish out their two hours of unlimited bowling. After bowling and two rounds of pizza orders, everyone was in agreement that Camp Wonderopolis and the library formed a great partnership!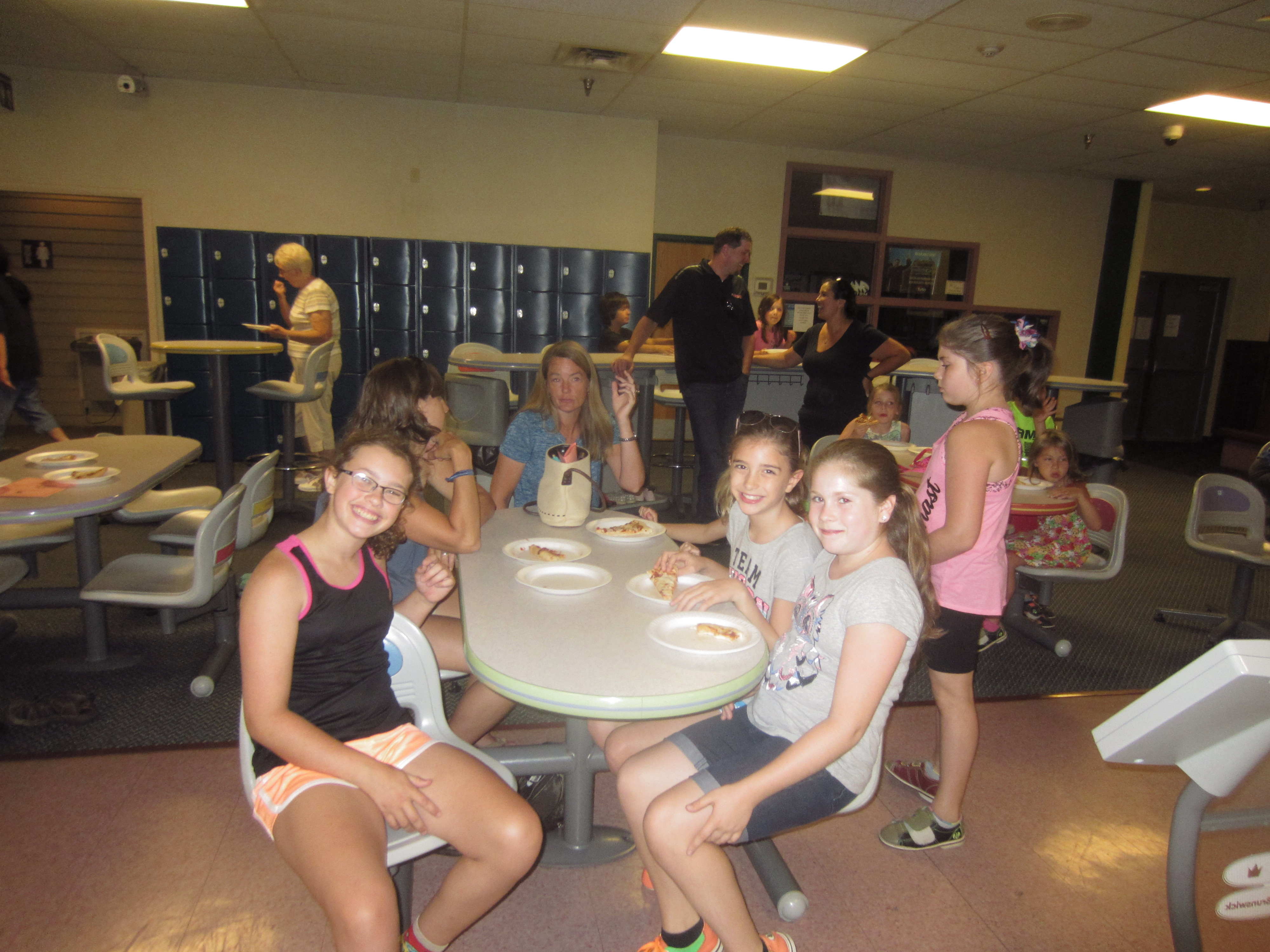 Keywords:
Share:
4

Comments
Latest Posts from Our Spotlights:
Kim Martin
Jun 5, 2016
I've been an inclusive technology specialist and digital technology consultant for several years and this year I've decided to return to the ...
8
Deb Frazier
May 24, 2016
This post was originally posted on Two Writing Teachers on May 11, 2016 by Deb FrazierI am reading more and more about maker spaces and the more I ...
17