Laura McShane
Do you remember learning to ride your first bike? How about that first bike accident! Did an adult help you fix your bike when the chain came off, or after that first flat tire? Maybe you learned the basic mechanics of bicycle maintenance by taking apart that first bike!
Bikes teach us life lessons and take us on a journey of self-exploration. Experience the exhilaration with these May Bike Month suggestions from the Charlotte Meckelenburg Library:
Do you ride alone or in a group?
Did you know that some of the largest bike clubs in the USA are named after cyclist Major Thomas! Author Lesa Cline-Ransome and illustrator James Ransome chronicle the exciting life of Marshall "Major" Taylor, who in 1899, became the 1st African American world champion in cycling - in Major Taylor, Champion Cyclist:
Photo: Members of the Major Taylor Cleveland Cycling Club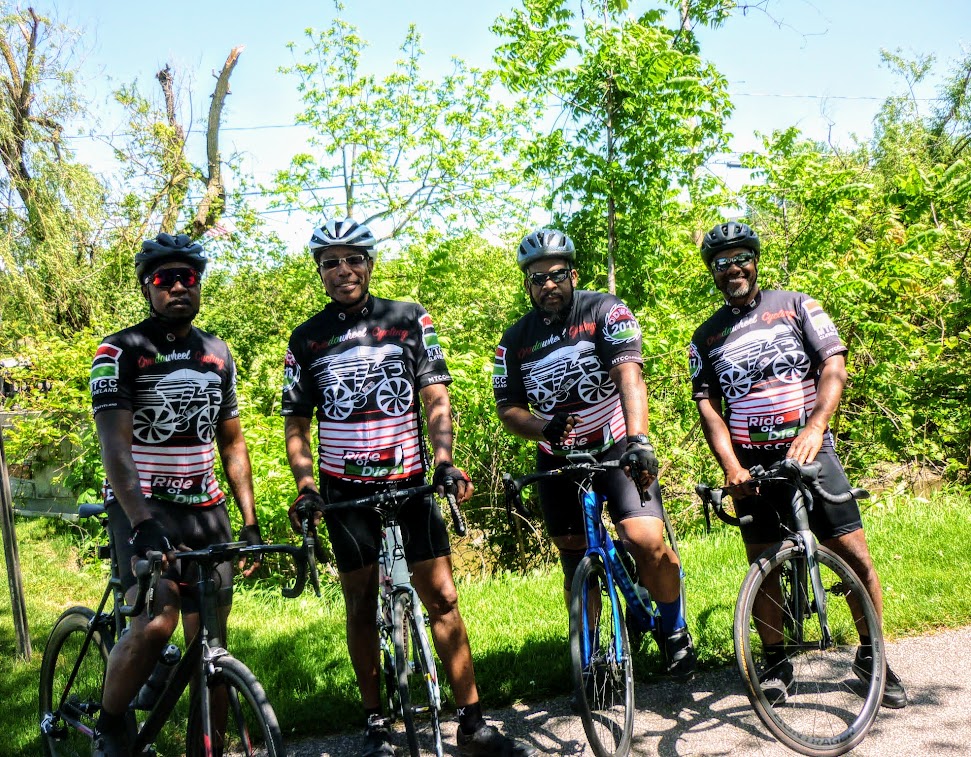 And, there is more to explore at Wonderopolis!

Read these books on a rainy day and ride the wind while the sun is shining! Bikes are joy machines for everyone.
Keywords:
Share:
2

Comments
Latest Posts from Our Lead Ambassadors:
Christie Wyman
Feb 13, 2017
We don't have to go very far for Science inquiry opportunities, and I bet you don't have to, either! Our Kindergarten class had two mysteries that we ...
0
Carol Varsalona
Mar 18, 2016
Sometimes in life days are heavy and sometimes they are filled with wonderful news. Recently, I was blessed with good news and an announcement.It all ...
0
Kristie Ennis
Mar 17, 2016
By the time students reach 12th grade, many of them (particularly those of poverty) have switched on auto-pilot. Life has become complicated; ...
0