Carol Varsalona
Today is the remembrance of September 11, 2001. You might wish to share a random act of kindness as a gesture of good will and human spirit. For younger learners, speaking about kindness may be a way to soften the discussion of the tragedy of that horrific day fifteen years ago. While the media is focusing on the Day of Remembrance, Wonderopolis' Wonder of the Day #137, What Is a Random Act of Kindness?, may be a starting point for children and adolescents to understand that a world without kindness is a place without harmony and peace.
Two years ago I created a digital inspiration based on a piece of ephemera from the past.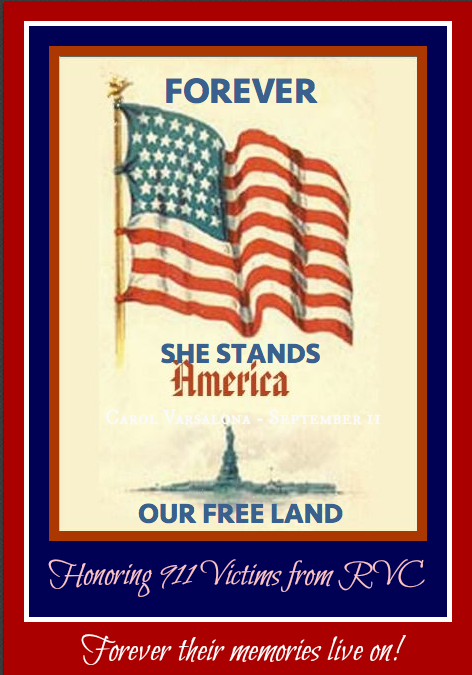 Today, I updated the above postcard-like digital with a call to action. The new digital inspiration and my longer post can be found at my blog site, Beyond LiteracyLink. You can access both here.
Keywords:
Share:
0

Comments
Latest Posts from Our Lead Ambassadors:
Laura McShane
Mar 13, 2017
Lent is a shortened form of the Old English word len(c)ten, meaning "spring season." Lent 2017 is observed from March 1 [Ash Wednesday] through April ...
0
Christie Wyman
Feb 13, 2017
We don't have to go very far for Science inquiry opportunities, and I bet you don't have to, either! Our Kindergarten class had two mysteries that we ...
0
Kristie Ennis
Mar 17, 2016
By the time students reach 12th grade, many of them (particularly those of poverty) have switched on auto-pilot. Life has become complicated; ...
0