Michelle Cooper
What have you wondered about today? What fills you with curiosity? What can you imagine creating? These are just a few questions that will help unlock your students' passion for learning. Helping students find their passion is one of the most important ways educators can impact young people. Empower your students through passion based learning to find their voice and direct their own learning.

How do you begin? Where do you start? Just ask! Begin with your students. Engage them in conversation and find out their interests. Show your students they matter, and their ideas and dreams are important. Find out what they wonder about, and have them submit their wonder questions to Wonderopolis. I absolutely love that Wonderopolis gives our young people a voice to share and inspire others. Through the Wonders of the Day, students can explore their curiosity and learn about topics they never knew interested them! Who knows where it will lead? You could inspire the next astronaut, painter, mathematician, writer or President of the United States.
Need a space lesson? Check out Space Exploration!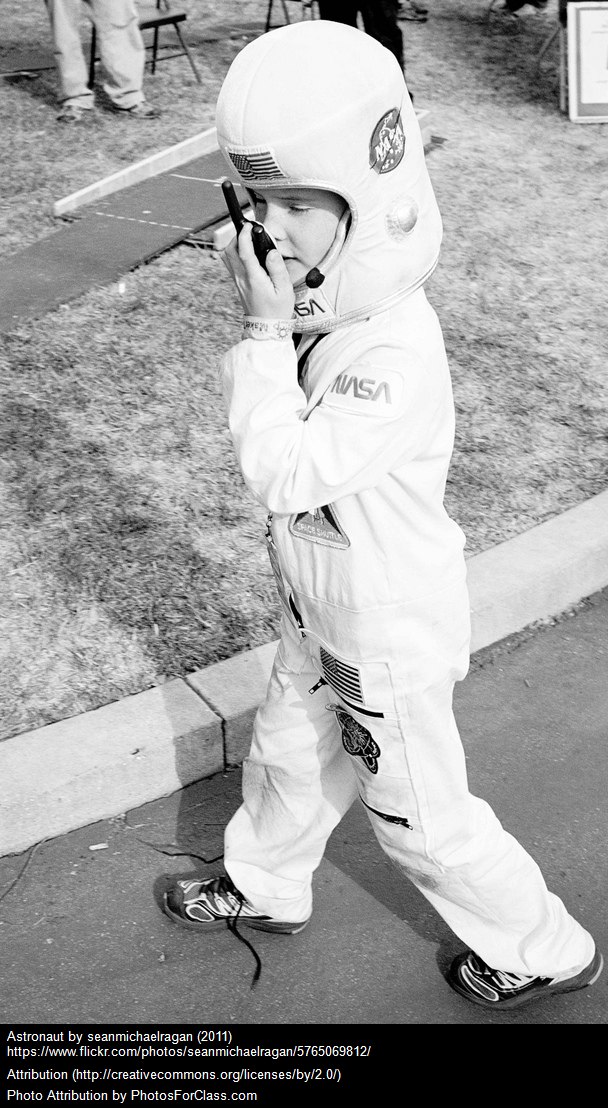 Keywords:
Share:
0

Comments
Latest Posts from Our Lead Ambassadors:
Delsia Malone
Mar 7, 2016
Hi everyone! I am very pleased to officially join Wonderopolis as a Wonder Lead Ambassador. As I discussed this first blog post with my husband and ...
0
Brasdis-Nixon Family
Sep 14, 2012
Last week, Allan and I (along with Pierre) went exploring at the Children's Museum of Portsmouth.  It was a BLAST!  We learned lots of things like ...
0
Phillips Family
Sep 14, 2012
Last week our family took a trip to Disney World in Florida.  We haven't been there in four years, so everyone was excited to return.  Since we are ...
0