Laura McShane
This past Sunday, I explored an old carriage trail in the Cuyahoga Valley National Park. As I hauled my bike uphill, I realized how scary this winding trail must have been to passengers in the horse-drawn carriages going downhill.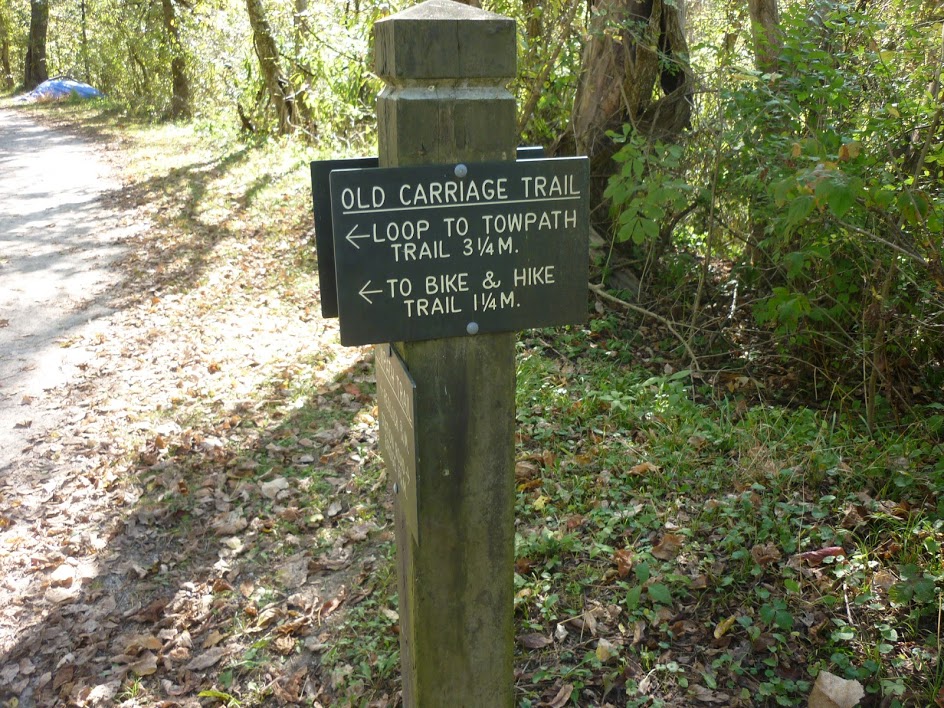 Carriage drivers most likely unloaded passengers before ascending or descending hills to lighten the load on the poor horses who faced the possibility of an out-of-control ride --and a driver limited to manually slowing down steel-rimmed wheels with wooden blocks. It's no wonder that early transportation systems favored water and canals to transport heavy goods and passengers, rather than over land!
How we move relies on acceleration to cover distance, but also depends on an ability to decelerate for obstacles like the hill in this photo. Bike rides are a great way to explore the physics of brakes and to compare with the braking systems used in motorcycles and cars.
Share the wonder in your classroom with https://www.wonderopolis.org/wonder/how-do-car-brakes-work
And explore the future of automated vehicles: https://www.wonderopolis.org/wonder/can-a-car-drive-itself
Books to share:
How To Build A Motorcycle --Saskia Lacey's books are fun to share with kids -illustrated by Martin Sodomka

https://www.saskialacey.com/books#/how-to/ check out the Technical Tales series:

Keywords:
Share:
4

Comments
Latest Posts from Our Lead Ambassadors:
Christie Wyman
Feb 13, 2017
We don't have to go very far for Science inquiry opportunities, and I bet you don't have to, either! Our Kindergarten class had two mysteries that we ...
0
Carol Varsalona
Mar 18, 2016
Sometimes in life days are heavy and sometimes they are filled with wonderful news. Recently, I was blessed with good news and an announcement.It all ...
0
Kristie Ennis
Mar 17, 2016
By the time students reach 12th grade, many of them (particularly those of poverty) have switched on auto-pilot. Life has become complicated; ...
0