Paul W. Hankins
This picture is from our family vacation in Northern Michigan last fall. This area is often referred to by locals as "God's Country." While walking along the beach with my daughter, Maddie, we stopped to snap this picture together. This is the inspiration for today's poem.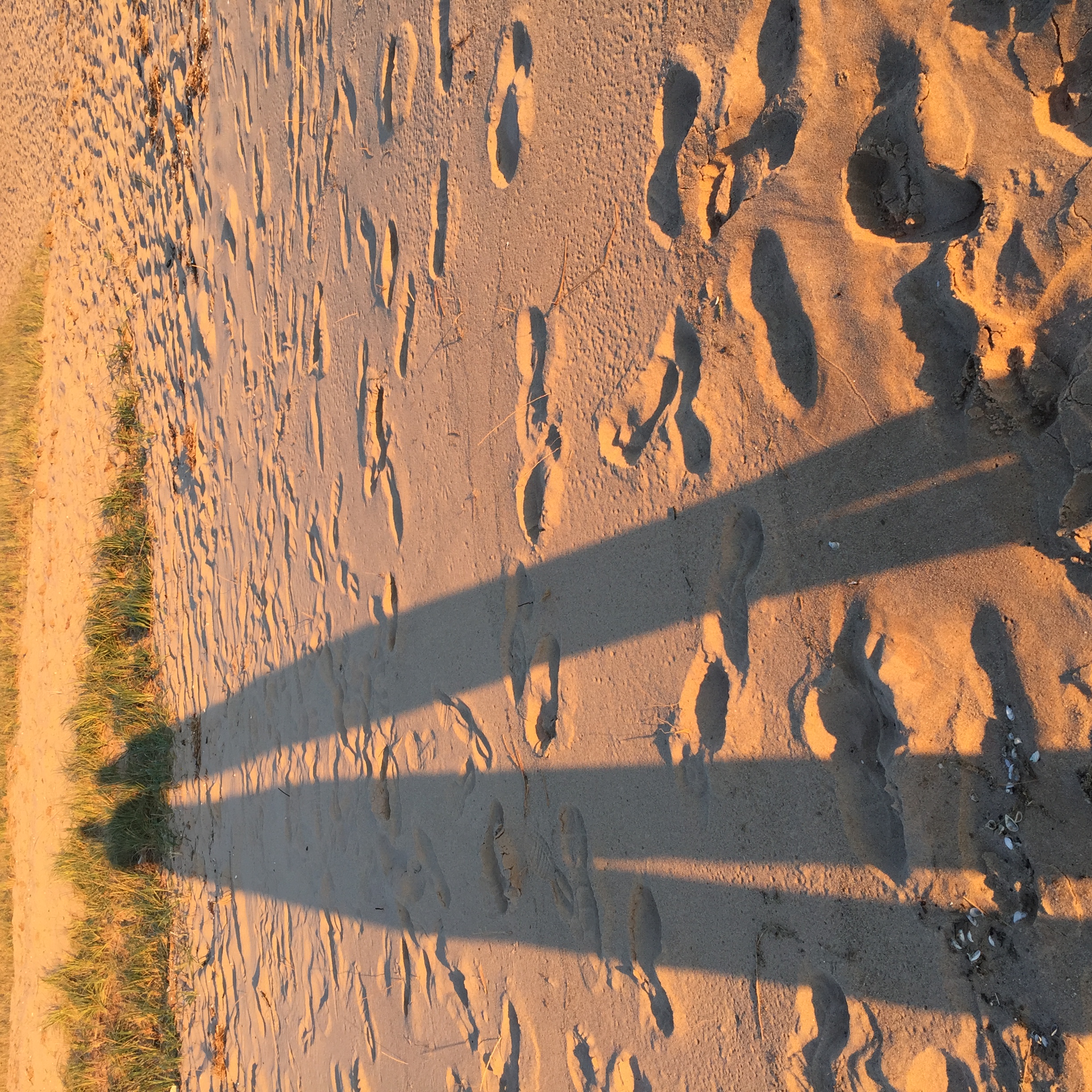 "Our Shadows Show Us What We Always Were"
Our shadows seem to say,
"You're growing taller with the passing day."
Our shadows seem to say,
"We stand together come what may."
Our shadows seem to say,
"We will always be just this way."
Our shadows show us what we always were
under the same big sun, we two stand as one--
as much as I am me and as much as she is her--
giants standing upon the earth until the day is done.
Share:
0

Comments
Latest Posts from Our Lead Ambassadors:
Susan Hellard
Sep 24, 2017
We just returned from our biggest field trip of the year. Our 5th grade overnight environmental 4H trip. This trip never seems to go as planned, I ...
0
Lisa Silmser
Mar 21, 2016
I'm no spring chicken so I know that the days before and after an extended break from school can be pretty interesting. Some of the kiddos are so ...
0
Sarah Nicols
Sep 16, 2012
In 1798, a French emperor named Napoleon Bonaparte invaded Egypt with grand dreams of conquering the world. Napoleon had a great appreciation for ...
0