Delsia Malone
During a drive from Michigan to Ohio, my husband and I stopped at a rest area and noticed a 60th anniversary sign for the Ohio Turnpike. We both walked forward in wondrous amazement and began reading around the small room honoring the turnpike. My mind immediately flooded with questions. Why was the turnpike created? How many states does the turnpike span? Whose wonders birthed the turnpike? Does the turnpike connect more than one state? Where does the turnpike begin? Where does the turnpike end? My husband and I anxiously read around the room in search of answers. As my husband, Steve, read around the room, he recalled some of the timeline events from his youth. It was so exciting to watch Steve as drifted down memory lane using the history of the turnpike. Enjoy the pictures and checkout Wonder #997.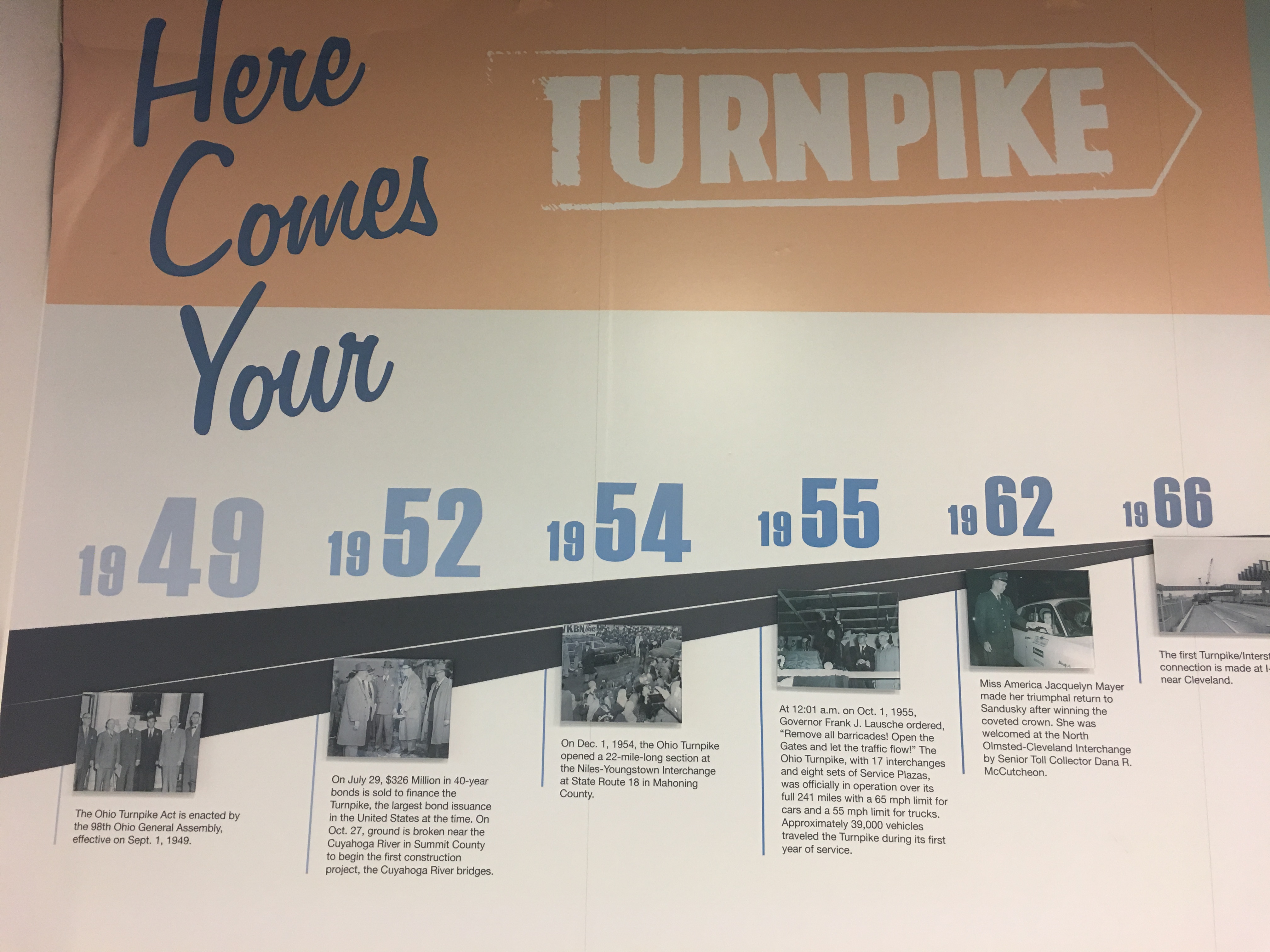 Keywords:
Share:
0

Comments
Latest Posts from Our Lead Ambassadors:
Jennifer McDonough
Mar 20, 2016
Jen McDonough has been teaching and wondering with kindergarten and first graders for the past sixteen years at The Benjamin School in North Palm ...
0
Robyn Thiessen
Mar 8, 2016
I loved to see that other Wonder Leads felt that becoming a Wonder Lead was a dream come true because I felt exactly the same way!! I have used ...
0
Brasdis-Nixon Family
Sep 14, 2012
Last week, Allan and I (along with Pierre) went exploring at the Children's Museum of Portsmouth.  It was a BLAST!  We learned lots of things like ...
0