Kristie Ennis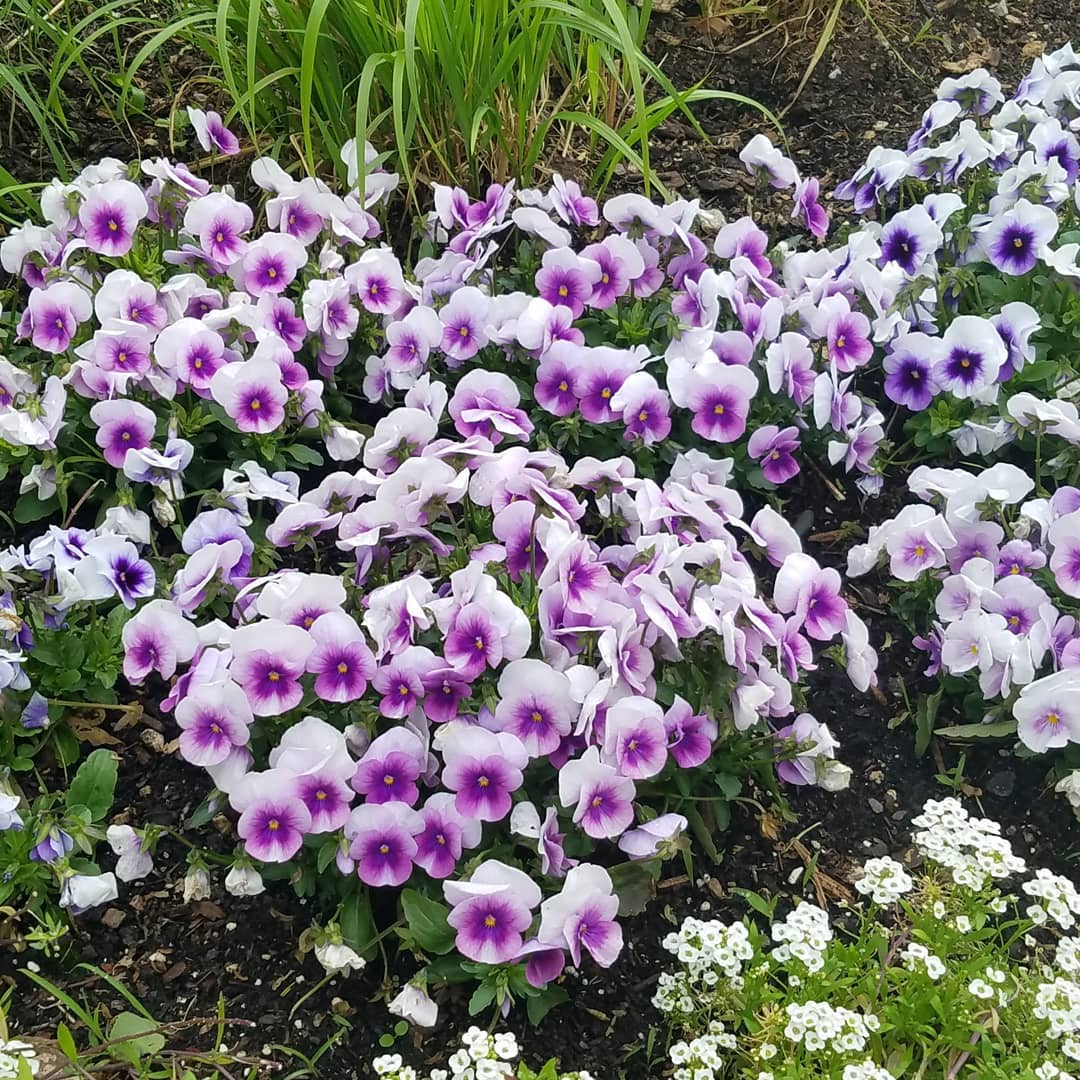 This weekend, I had the opportunity to spend some time at the Morton Arboretum in Lisle, Illinois. It was an overcast, but warm day and the springtime blooms did not disappoint. There is never a shortage of wonder in this beautiful place, whose mission is conservation, education, and to bring families together in a natural setting. Gorgeous tulips, violets, forget-me-nots, hyacinth, and peonies in every shade of purple one could imagine were the theme this visit but the trees always steal the show. The Arboretum is designated as The Champion of Trees: "Trees are living symbols of beauty, strength, life, hope, and more." Even in the gift shop, I found wonder in every corner, including Sara Lewis' book Silent Sparks: The Wondrous World of Fireflies.
Have you ever been to an arboretum? I had never even heard of one until I moved to the Chicago suburbs last year. I feel so blessed to have seen three of the four seasons there since then, and it continues to heal and delight me every time I have the opportunity to visit. Check out this list of 300 gardens, aboreta, and conservatories across the country to see if you've got one near you. Having moved away, I was excited to see three local gardens in my new city, Columbus, Ohio, and one in my home state of Kentucky. They are definitely on my spring list of places to visit!
Keywords:
Share:
0

Comments
Latest Posts from Our Lead Ambassadors:
Laura McShane
Mar 13, 2017
Lent is a shortened form of the Old English word len(c)ten, meaning "spring season." Lent 2017 is observed from March 1 [Ash Wednesday] through April ...
0
Christie Wyman
Feb 13, 2017
We don't have to go very far for Science inquiry opportunities, and I bet you don't have to, either! Our Kindergarten class had two mysteries that we ...
0
Carol Varsalona
Mar 18, 2016
Sometimes in life days are heavy and sometimes they are filled with wonderful news. Recently, I was blessed with good news and an announcement.It all ...
0